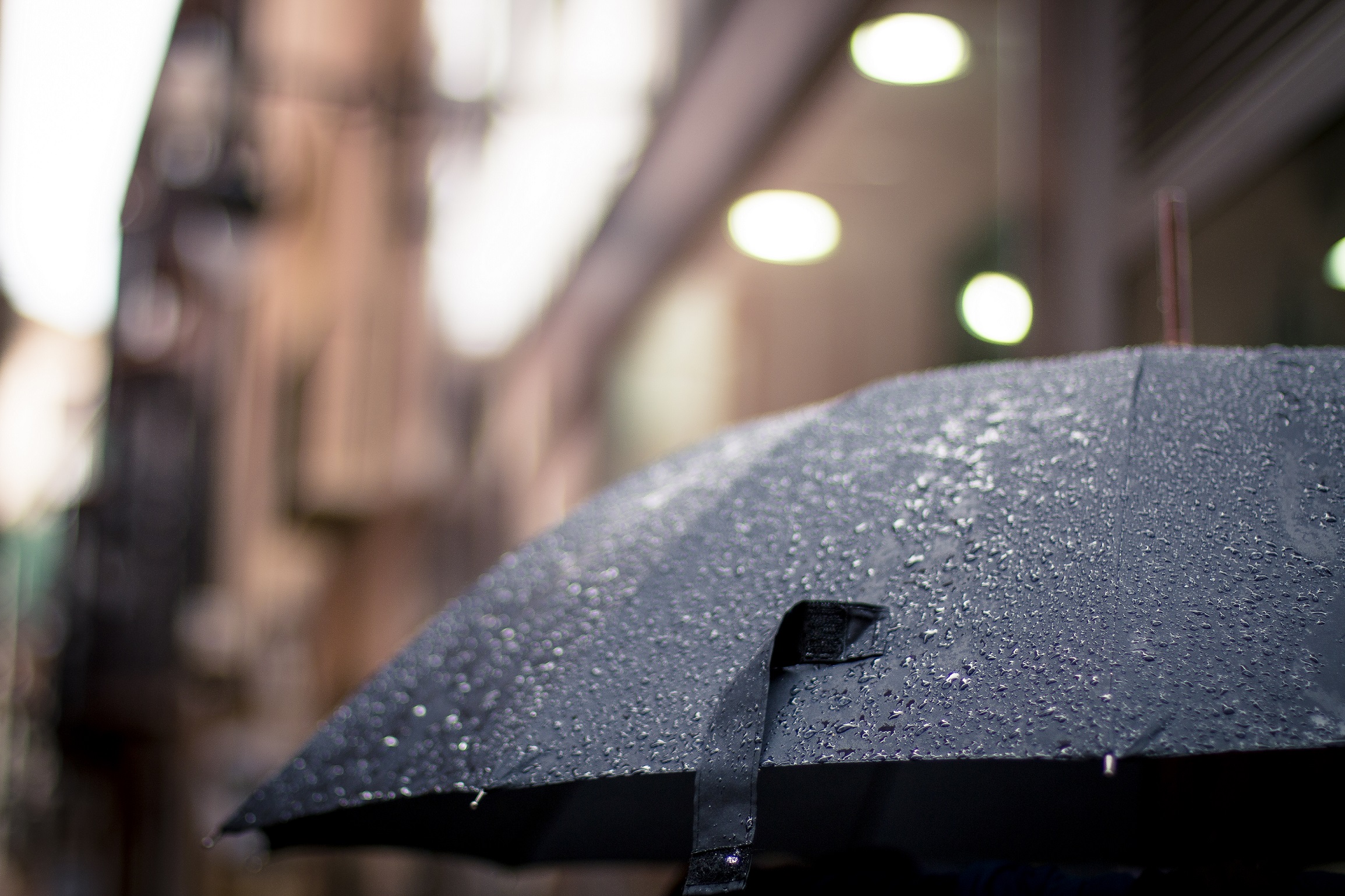 Aqua-Proofing is something we do best!
Don't let water damage ruin your week. With our quick and easy solution, we will come and repair any damage to your property. This allows you to rest easy about your home or business, stress free. All you have to do is contact us now!
Water Damage can happen in any season.
Protecting your home is a year-round responsibility. Luckily, we're here to help. No matter the season or severity, we offer the professional expertise required in order to properly repair and restore your property. Don't hesitate to contact us, the sooner you tackle this problem the better for your property's health and your peace of mind!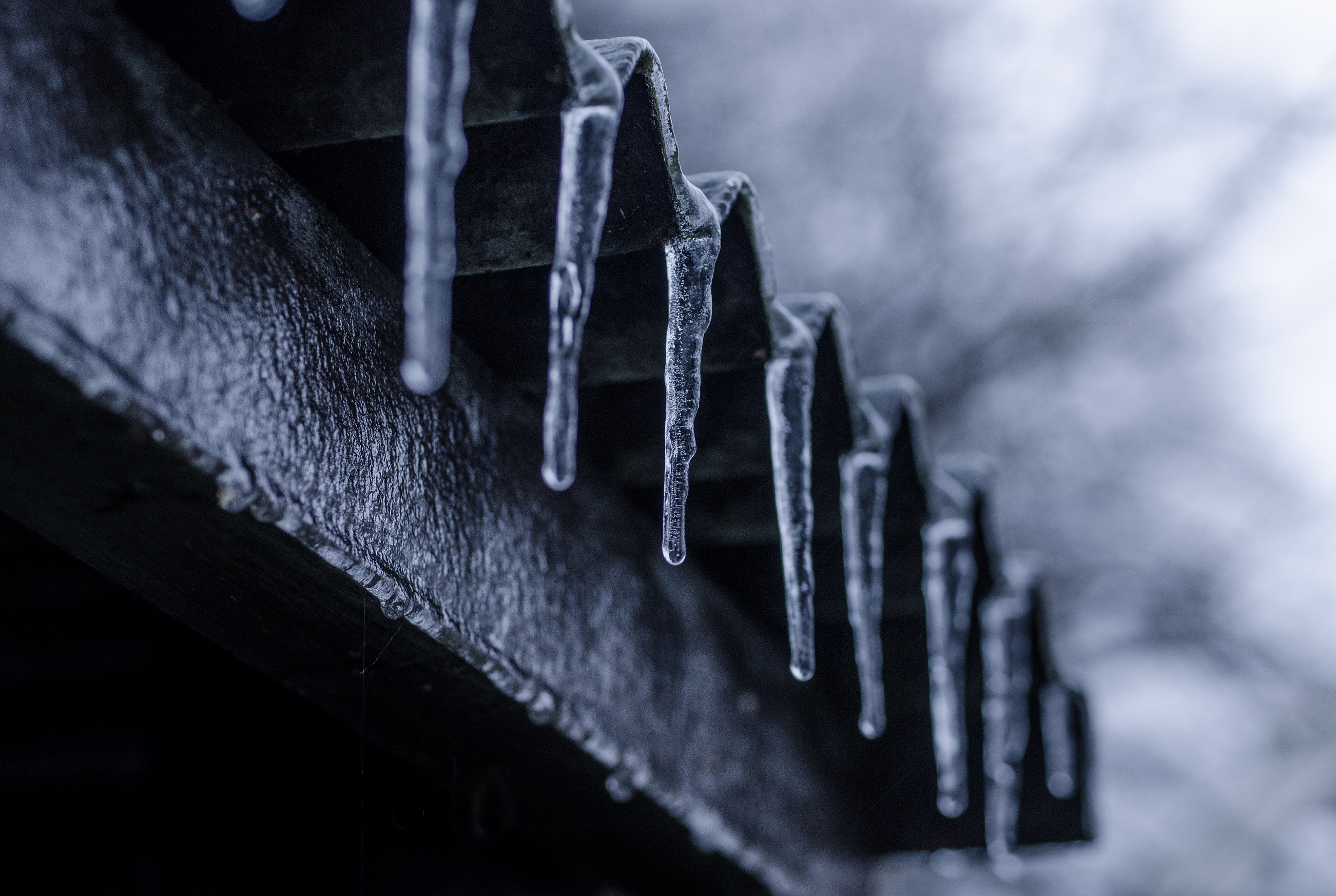 What Our Clients Say
Don't just take our word for it, here's some references from our valued customers.
"The team at Aqua-Proofing responded immediately and fixed my water damage faster than expected. I would recommend them to anyone!"
Mr. Moore
"I found some mold growing under a leaky pipe. They got a crew out here and repaired all the damage for me. Very easy, would use them again!"
Mrs. Davis
"My Business was flooded in the recent storms. These guys were able to get out here and get my business back and running in record time."
Mr. Martin
Contact Form
You can fill out this contact form and it will be sent directly to us. We will get back to you as soon as possible! Alternatively, send us an email at info@aqua-proofing.com